Chocolate manufacturer ADIKAM
chocolate products for connoisseurs of good taste
Chocolate manufactory ADIKAM offers chocolate products which are distinguished by the highest quality and appearance refined down to the smallest detail. If you want to supplement your shop's assortment with high-quality chocolate sweets in packaging adapted to every occasion, take a look at our offer. ADIKAM products meet various aesthetic tastes and, despite their exclusive setting, are accessible to everyone.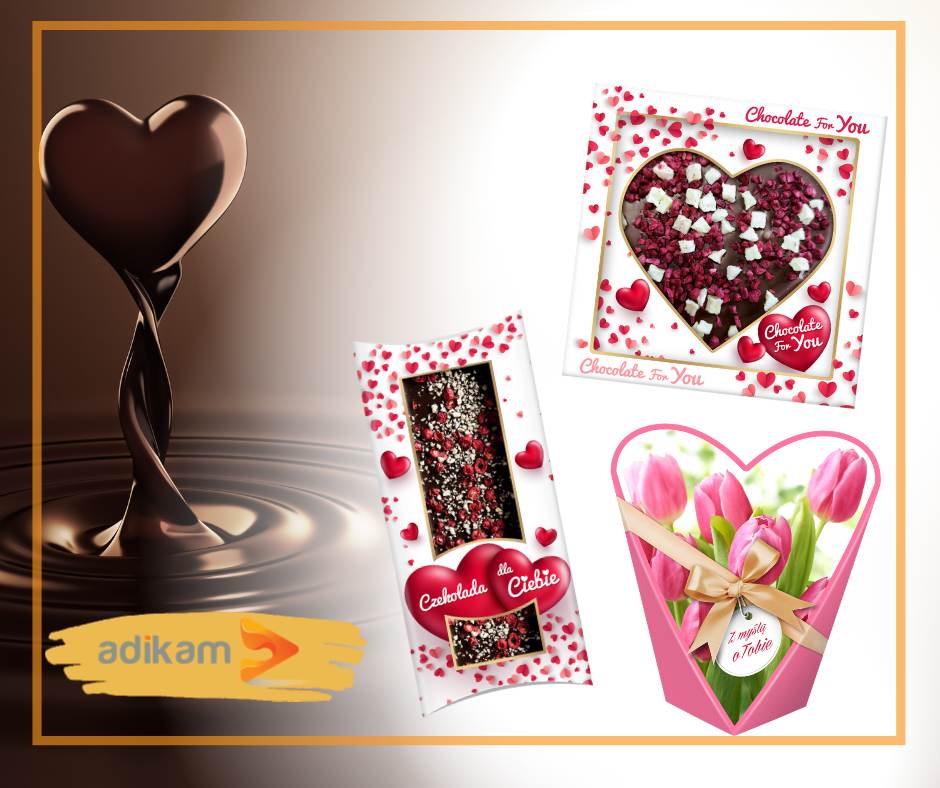 Products created with passion and commitment by the chocolate manufacture meet all quality standards. The safety of the ingredients and the entire production process is evidenced by the IFS Food certificate. their quality and good consumer feedback are confirmed by numerous awards and prizes, incl. Product of the Year or FMCG Market Pearls.
Our chocolate sweets are made from meticulously selected ingredients, the best available on the market. Natural products and high-quality cocoa are the basis for the unique taste that distinguishes ADIKAM chocolate products.
Milk chocolate, white and dessert chocolate, chocolate commemorative figurines or chocolate lollipops are just a few examples of the results of our work, which we are constantly trying to improve. We are sure that we provide our customers with perfectly prepared products, because we test the first pieces of our ADIKAM chocolate factory's products ourselves.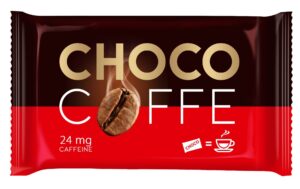 Is it possible to start the day well without a cup of coffee? For most of us, this is unimaginable. Yet there is an alternative solution. ADIKAM Chocolate Manufacture has encapsulated the stimulating power of this drink and the positively uplifting taste of sweetness in Choco Coffe – chocolates with coffee. The problem of lack of time is falling into oblivion. Choco Coffe is always close at hand, whether you are on the bus to work or just taking a break from your daily
MORE
Order chocolate products for your store
If you are wondering what products will be best for your customers, please tell us about it.
ADIKAM employees have been supporting distributors in choosing the right sets for many years. They will be happy to advise you on what to choose to meet the expectations of people visiting your store.
We know how to create luxurious gift sets and we can enclose joy in them, we know how to create chocolate gifts that will be remembered for a long time.